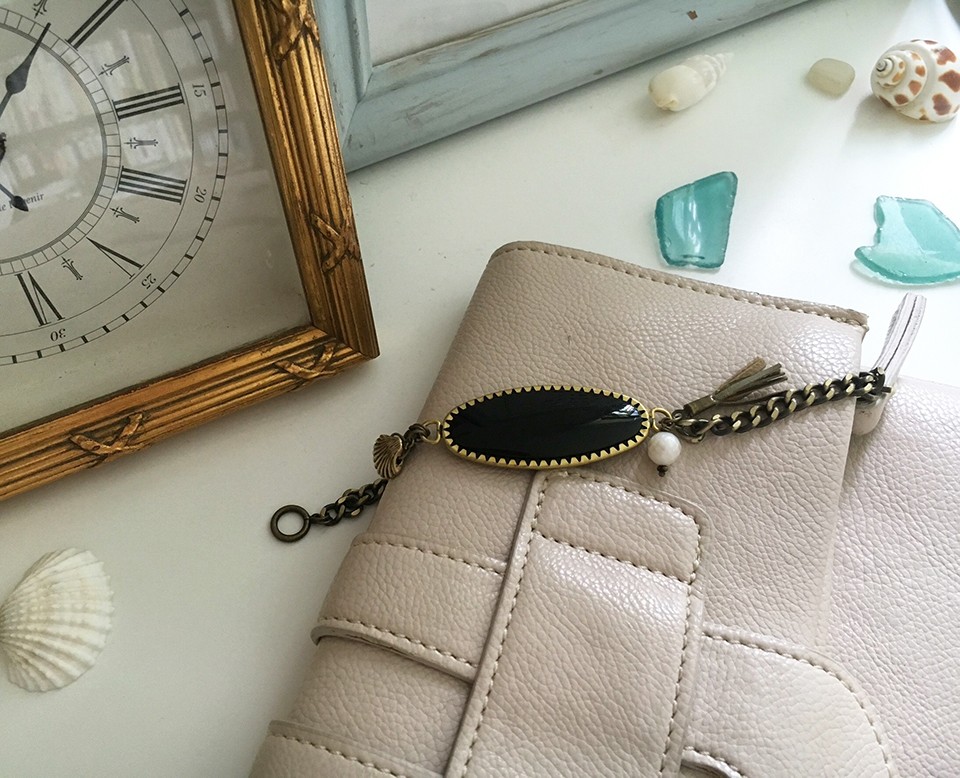 Hello, everyone!
New items are updated on the online shop!
Please check them up!
3 Black motif
handmade
bracelets are on the shop!
Each of them are made with different chains and parts,
so please be careful on these differences!
The main black motif is hard to get again, so don't miss it!